Homepage
Welcome to the official IMaSS website
IMaSS is an independent scientific society, whose primary objective is the promotion of research in the field of mass spectrometry.
The association is a non-profit organization which promotes and organizes conferences, schools and training courses covering various areas of mass spectrometry.
__________________________________________________________
Last Thursday, January 16, 2020, Giovanni Sindona, University Professor at the University of Calabria and brilliant scientist in the sector of mass spectrometry, of which diffusion in Italy, and beyond, contributed significantly.
Since the pioneering studies on metastable ions and with the first timid attempts of tandem mass spectrometry, thanks to the MIKES (Mass-resolved Ion Kinetic Energy Spectra) technique on double-focus mass spectrometers with inverted geometry (BE) it has given a significant contribution to the development of modern MS-MS and MSn techniques, as we know them today.
During the revolution brought by John Fenn's discovery of ionization by electron nebulization (ESI) he was among the first in the Italian academic world to understand the importance of the new soft ionization techniques capable of allowing effective coupling with liquid phase separation techniques and in particular with high performance liquid chromatography (HPLC). By exploring the potential of ESI and the complementary chemical ionization at atmospheric pressure (APCI) it has been able to develop applications in various sectors, among which it is worth mentioning that of food (with particular reference to studies on the nutritional profile of olive oil ) and biological macromolecules. In the latter sector it has again played an innovative role being among the first to employ new instrumental configurations for MS-MS, such as systems with dual flight time analyzer (TOF-TOF) and hybrid systems that combined a quadrupole with a flight time (Q-TOF).
In addition to scientific activity, Giovanni Sindona was also a great teacher, both with institutional courses at the University of Calabria, and with courses held at post-graduate schools of various levels. His contribution to the knowledge of mass spectrometry has always looked with extreme interest also at an international level, with the internationalization of the "Bernardino Telesio" Doctoral School at the University of Calabria, and above all with the organization of numerous editions of the School International Mass Spectrometry within NATO, the latest edition of which was held from 29 September to 5 October 2019 in Cetraro, Calabria.
A great colleague and a dear friend disappeared with him, with whom I had the opportunity to collaborate for many years with excellent results both on a scientific and educational level, leaving a void that will surely struggle to fill up.


Andrea Raffaelli
__________________________________________________________
The list of IMaSS events for year 2020 is now available.
Further updates will be soon added.
Download the list of IMaSS events:

__________________________________________________________
Italian Metabolomics Network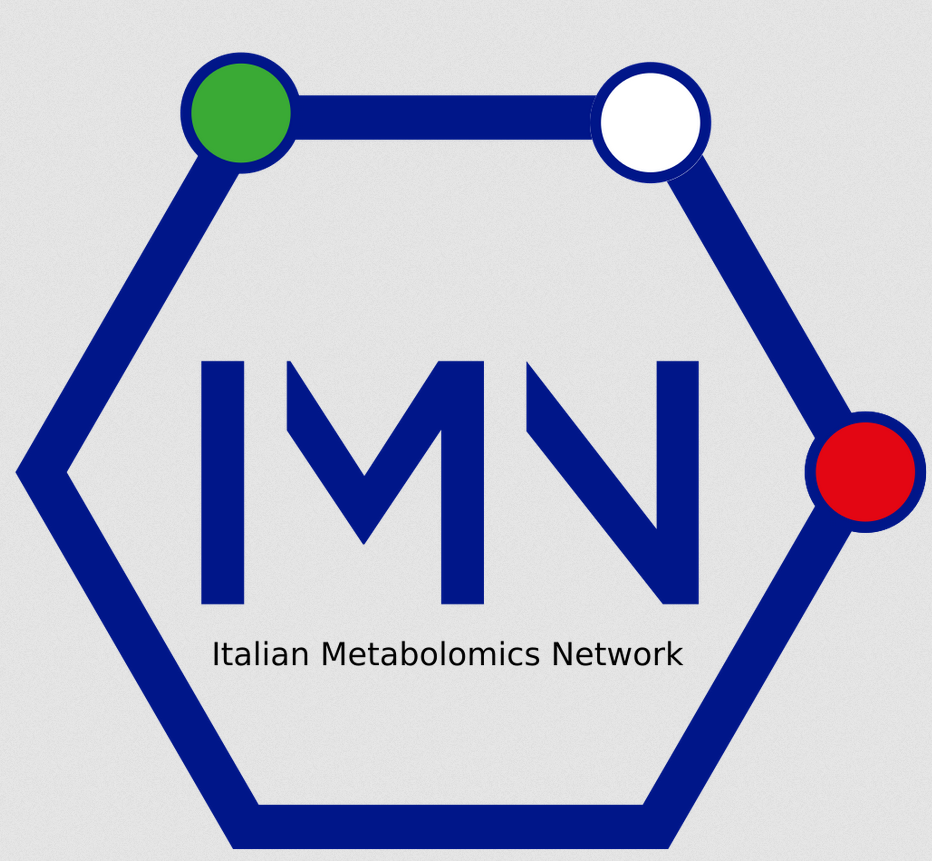 The Italian Metabolomics Network (IMN) aims at bringing together people with different backgrounds actively working in the field of metabolomics, and, more broadly, in the study of metabolism.
The objective is to promote networking, by offering opportunities for discussion, collaboration, training and exchanges between the participants.
For further information visit:
__________________________________________________________
Did you miss our last congresses?
No problem! Our archive section keeps all the book of abstracts of the previous congresses, ready to be downloaded
__________________________________________________________
IMaSS has recently translated into Italian
the book "Mass Spectrometry" by J. Gross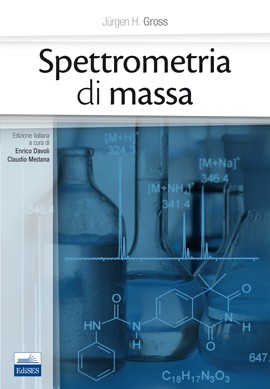 By cliking on the picture you will be re-directed on the Editor webstore
Visit the website of the original language book edition
__________________________________________________________